FEATURE-ARTICLE
NATURE NEXT DOOR: A 64-ACRE CONSERVATION AREA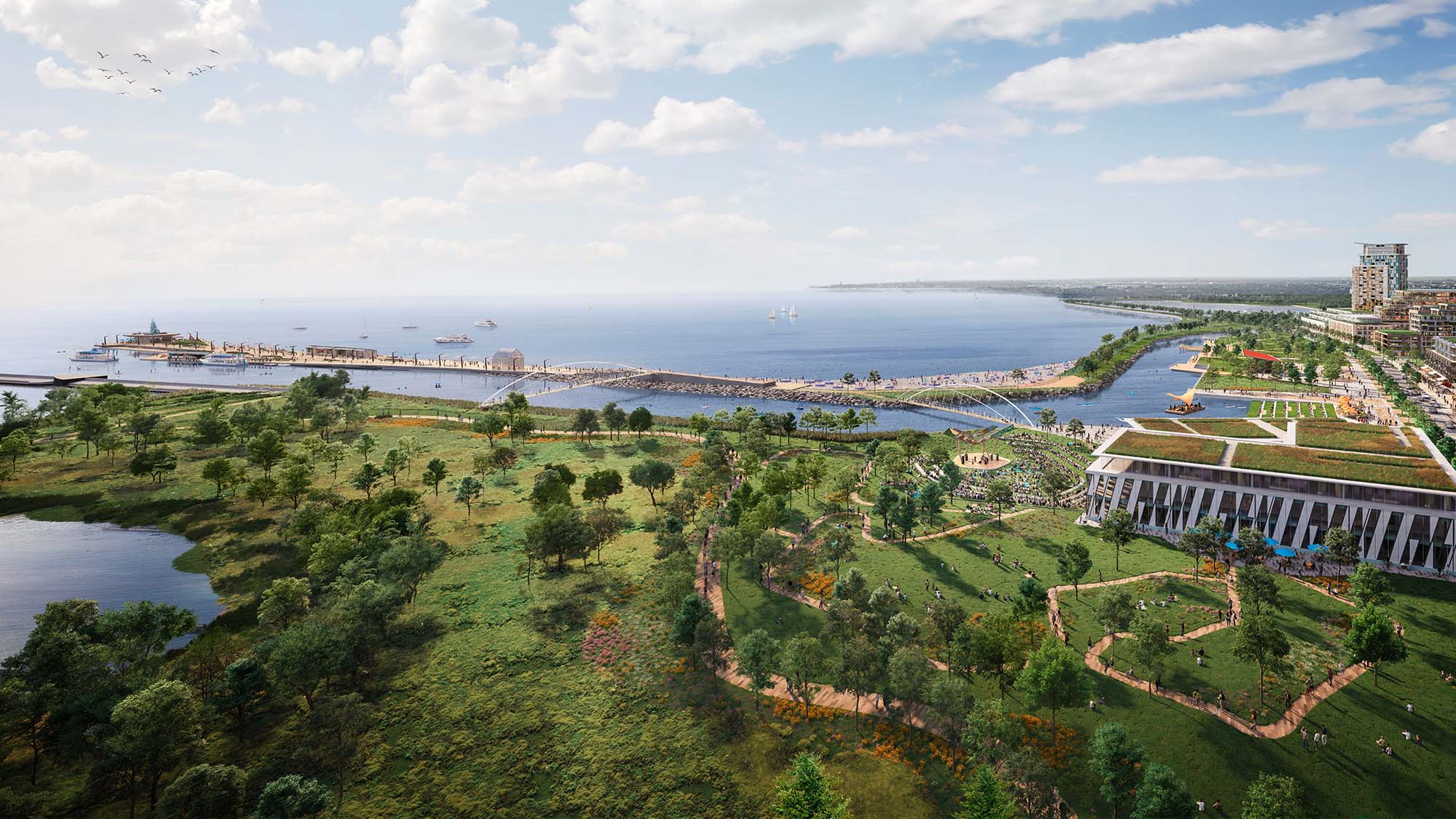 Jim Tovey Lakeview Conservation Area
---
A green oasis on the shoreline
Mississauga's waterfront has been inaccessible for generations. Together, Credit Valley Conservation (CVC), the Region of Peel and Toronto and Region Conservation Authority (TRCA), are working to reconnect Mississauga to the lake through the creation of the Jim Tovey Lakeview Conservation Area. These coastal wetlands will transform a waterfront once filled with smog and pollution into a green oasis on the waterfront by:
Reinvigorating the waterfront with 64 acres of brand new, publicly accessible wetlands, streams, trails and naturalized areas for community enjoyment;
Connecting to nearby parks, a restored Serson Creek and a newly constructed Great Lakes Waterfront Trail; and,
Supporting wildlife migration and the restoration of native species through a protected natural habitat.

The decommissioning of the Lakeview site left thousands of tonnes of rubble that needed to be removed. To advance this ambitious plan, LCPL has donated over 250,000 tonnes of concrete and over 5,000 tonnes of rebar extracted to help fill and construct its foundation and breakwater.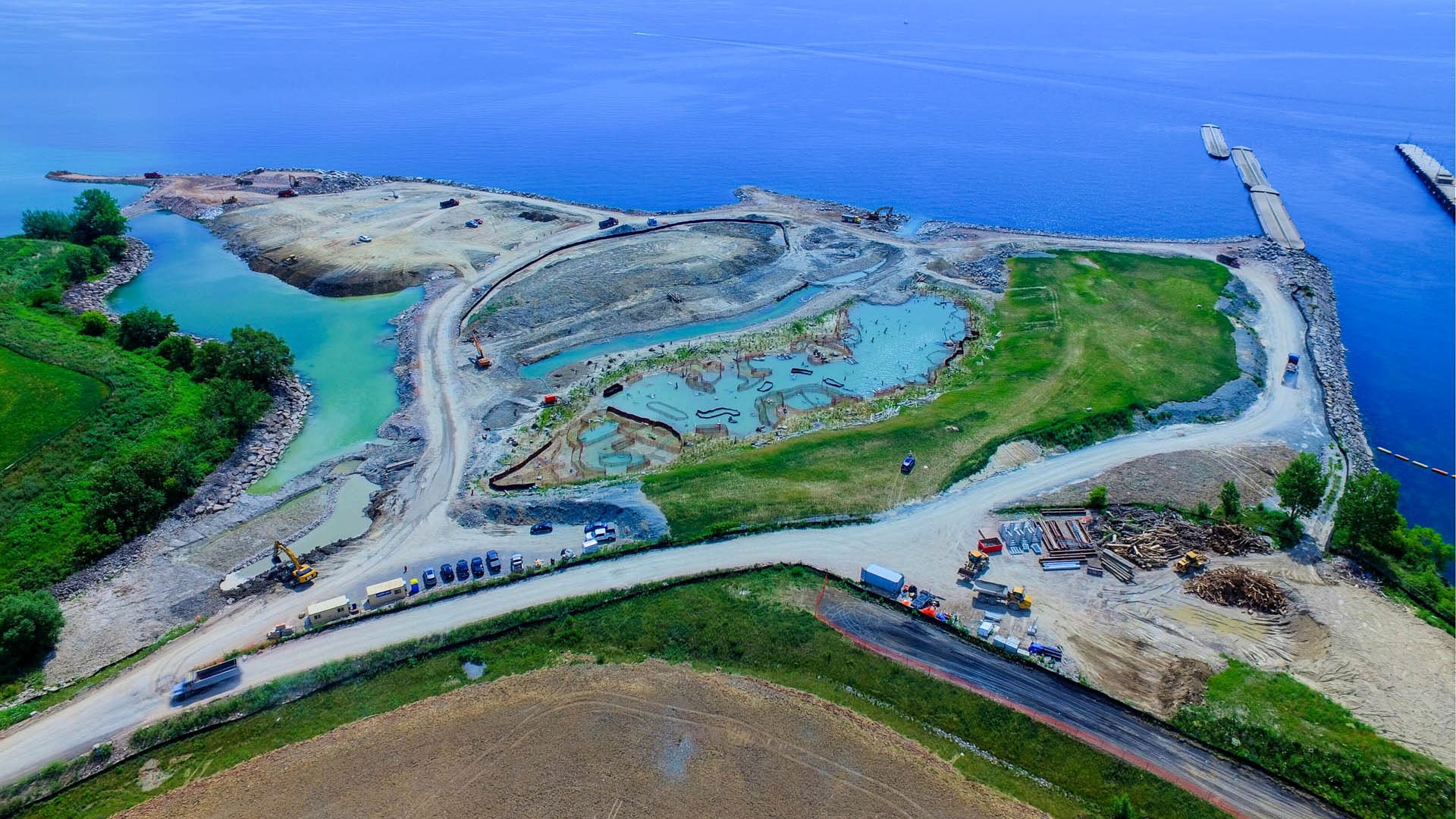 ---
The Jim Tovey Legacy
The late Councillor Jim Tovey was a dedicated champion of conservation and the preservation of our Great Lakes. His vision was for a revitalized and accessible waterfront, and he played a pivotal role in the ongoing transformation of Mississauga, including driving the following efforts:
The demolition of the Lakeview Power Plant and the building of a conservation area in its place – now named in his honour
The creation of the Lakeview Legacy Community Foundation (LLCF) which was successful at designating the Small Arms Inspection Building as heritage to avoid its demolition
Establishing the Small Arms Building as a hub for the community and local artists
Morphology: an annual photography exhibition documenting the changing landscape of Mississauga's waterfront
A continuous waterfront for use and enjoyment by all, realized through 67 acres of land conveyed back to the City of Mississauga
STAY UPDATED ON RESIDENTIAL NEWS