Canada's Most Transformative Mixed-Use Waterfront Community.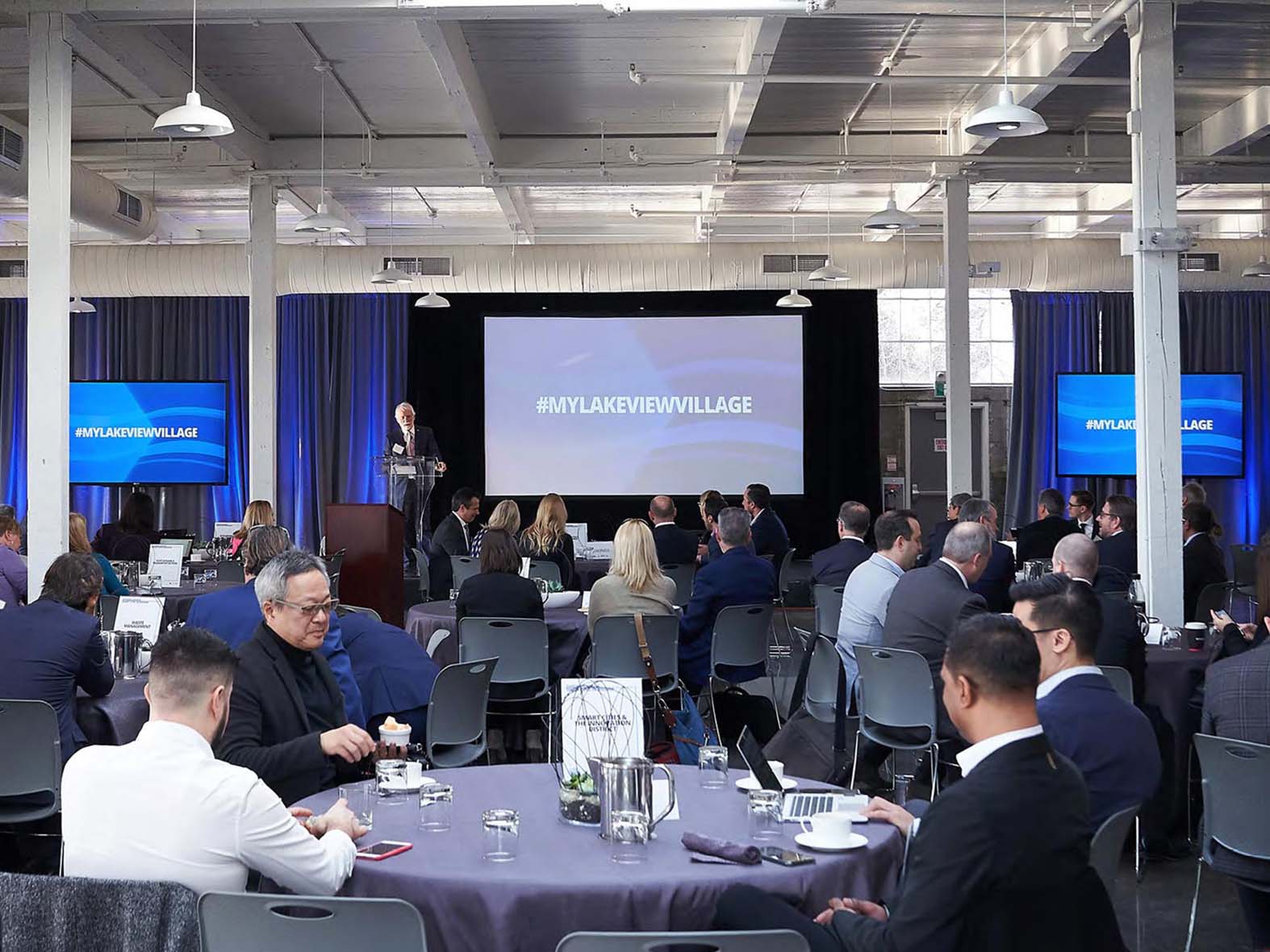 Sustainability
Advancing Sustainable Solutions for Global Development
In 2020, Lakeview Community Partners Limited–in partnership with Business Sweden–hosted a sustainability summit to bring global leaders and change-makers together to discuss innovative city building strategies and advance smart, tech-forward solutions to support future readiness.
PROJECT BY THE NUMBERS
Master-planned with a mix of uses to deliver economic, environmental and community resilience to Mississauga and beyond.
Lakeview Village will transform the former Ontario Power Generation (OPG) coal burning power plant into a vibrant waterfront destination that will become a model for sustainable mixed-use development.
Read the Lakeview Village Brochure.
APPROXIMATELY 8,050
Units available from townhouses to mid-rise & taller buildings
1,900,000
Square feet available for office uses & employment
OVER 200,000
Square feet available for retail & restaurants
16,000 - 20,000
The anticipated number of residents
10-12
Acres available for campus, cultural and innovation lands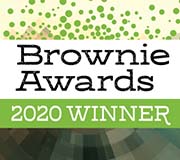 REINVEST
Financing, Risk Management and Partnerships - 2020
THE DISCOVERY CENTRE: A PLACE FOR COMMUNITY
---
The Discovery Centre is an iconic landmark on the site of Lakeview Village. Part community space, artist hub, and centre for sales, the Discovery Centre is a central gathering place and community destination for residents and visitors set against a backdrop of walkable trails and the waterfront.
Learn More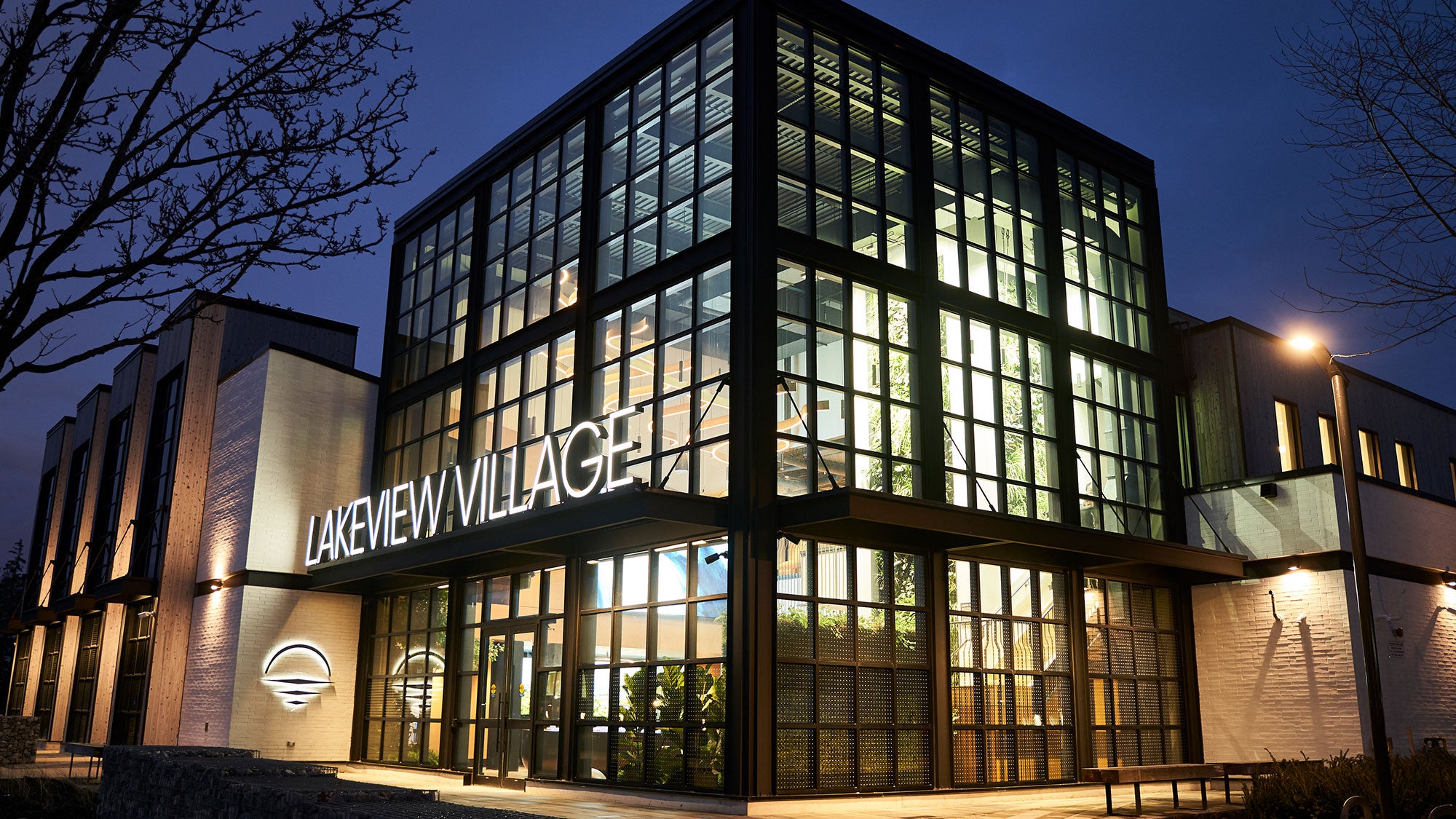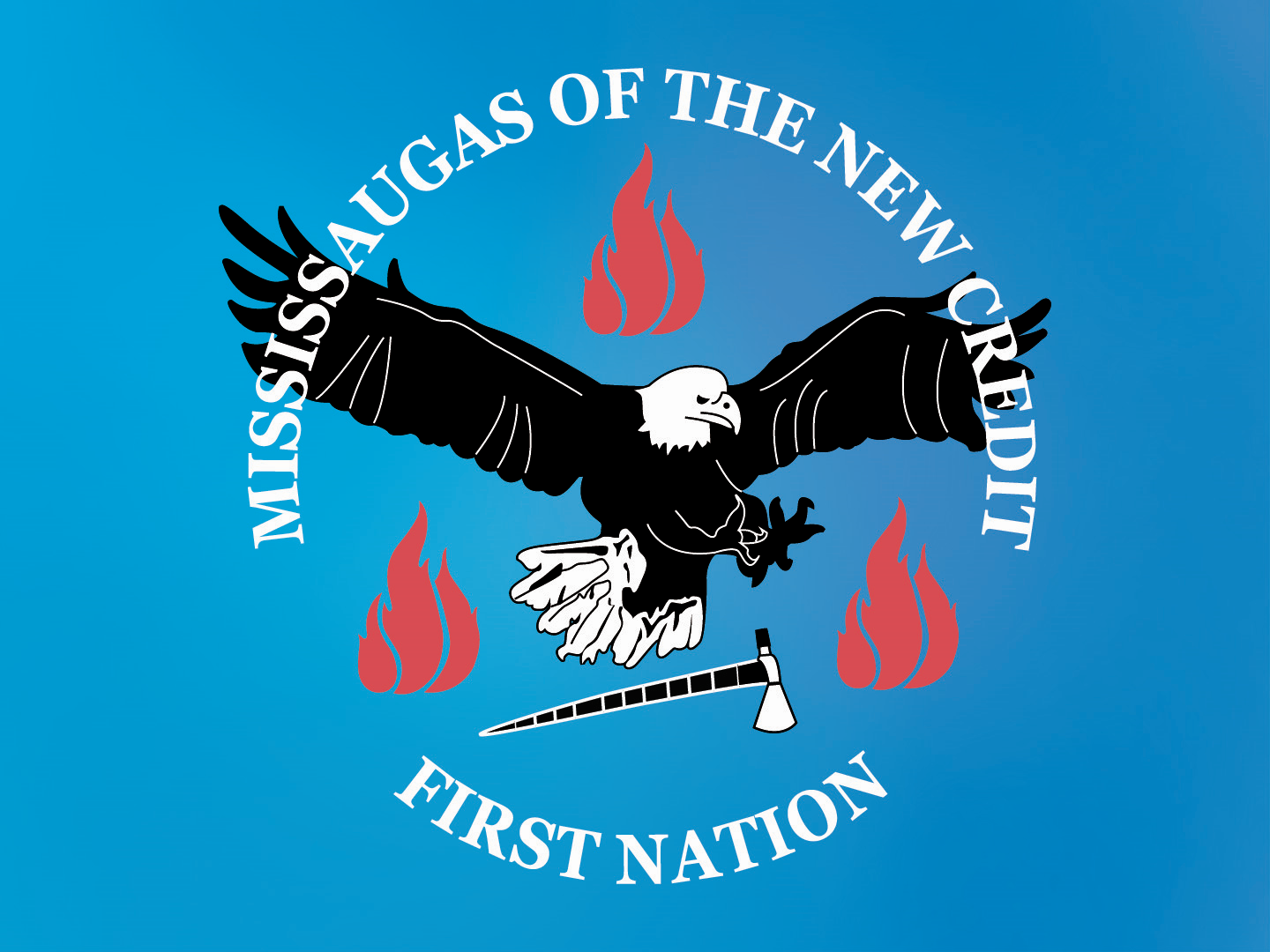 HISTORY
EARLY INDIGENOUS
9000 BC - 1820
Three distinct periods: Paleo-Indian, Archaic and the Woodland Period. Mississaugas of the New Credit Land Cessions Treaties in 1806 and 1820.
PLANNING & RESOURCES
---
Since acquiring the property in March 2018, LCPL has been committed to a rigorous community consultation and engagement process. There have been numerous forums for engagement facilitated with the community and various interest groups where the public could learn about the project and share feedback throughout the planning process, including four public consultation meetings with over 981 total guests in attendance, three community site tours and two charity bike tours, eight Lakeview Community Advisory panel focus groups, two sessions with Mississaugas of the Credit First Nation, and six online surveys.
This is a complex project with an intensive planning history, which has been thoroughly guided and influenced by City Staff, community feedback, and technical studies to reach the final stages of the plan.
STAY UPDATED ON RESIDENTIAL NEWS