Our Sunsets & Sounds music festival is back for another season this September!
---
This event started in 2020 as a way to bring the community together outdoors and support local artists at the height of the COVID-19 pandemic.

Set against the backdrop of Lake Ontario, this event brings together musical talent and businesses at the Lakeview Village site, a location that had itself been disconnected from its neighbours for three decades.
Today, Sunsets & Sounds is a community-centric event that brings people together under the setting sun and showcases that Lakeview Village is - and will be - a great destination for all of Mississauga to embrace; one that is alive with great retail, great breweries, and things to do.
Sunsets & Sounds
---
When
Wednesday, Sept. 13, 20, 27
6:30 p.m. - 9 p.m. | Doors at 6 p.m.
Where
Lakeview Village Recreation Field – located just south of the Discovery Centre
985 Hydro Road
Mississauga, ON
L5E 0A8
Parking is limited. We encourage you to walk, bike, take public transit, or arrive by Uber/Lyft. Bike parking is available onsite. Get directions here.
Parking information.
WHAT TO KNOW
Our event series has a new location! Sunsets & Sounds will now take place south of the Discovery Centre, near the Recreation Field.
This is a ticketed event. 100% of ticket sales proceeds* will be donated to Feed Mississauga, a local not-for-profit organization that strives to ensure that no one in the City of Mississauga goes hungry. 100% of your donation will be going towards their next meal project for people in need, "Open Table", as well as sleeping bags for the homeless.
All ages are welcome. Children under the age of 12 can attend for free.
Reminder: BYOC (Bring Your Own Chair!). Seating is limited.
This is a fully licensed event. Please drink responsibly and get home safe. All regional public health guidelines will be followed.
*Less taxes and fees.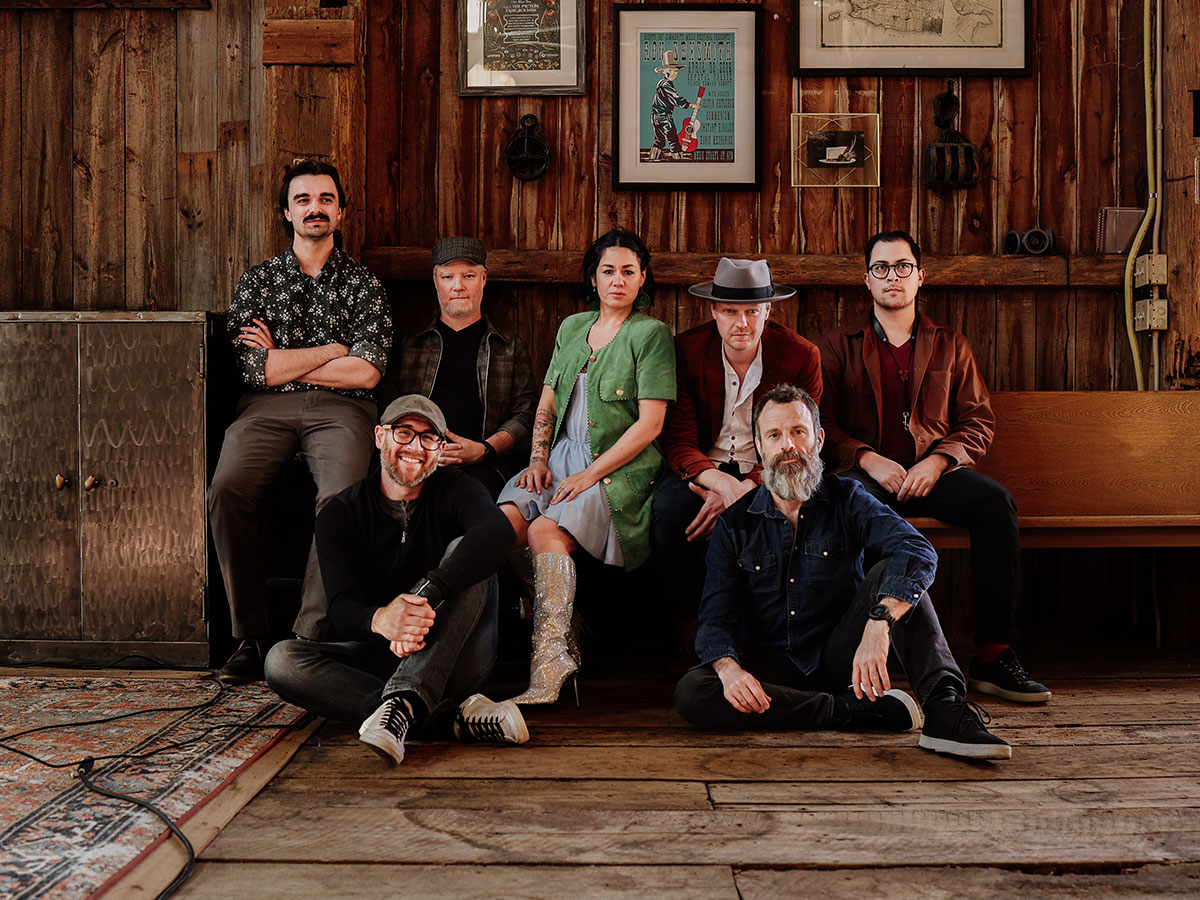 BYWATER CALL AND DAN BODANIS BAND
Meghan Parnell and Dave Barnes are the driving force behind Bywater Call, a powerhouse 7-piece Southern Soul, Roots Rock band out of Toronto, Canada. Since Bywater Call was formed in 2017, they have been Maple Blues and Independent Blues Award nominated and have made waves in the Canadian Festival Circuit. The band has also had the opportunity to extensively tour Europe, including most recently in May and June of 2022, featuring a mainstage appearance at the Netherlands' premiere blues festival MOULIN BLUES. Performances there have been praised in Dutch and German media, with references to Meghan as one of the best singers in blues and roots today. They will be returning to Europe in Fall 2023.
FAQ
---
If you have a question about our Sunsets, Sunflowers & Sounds event, please explore our FAQ section. If you have a specific question not answered here, please email us.
STAY UPDATED ON RESIDENTIAL NEWS