FEATURE-ARTICLE
Smart City Summit: Advancing global thought leadership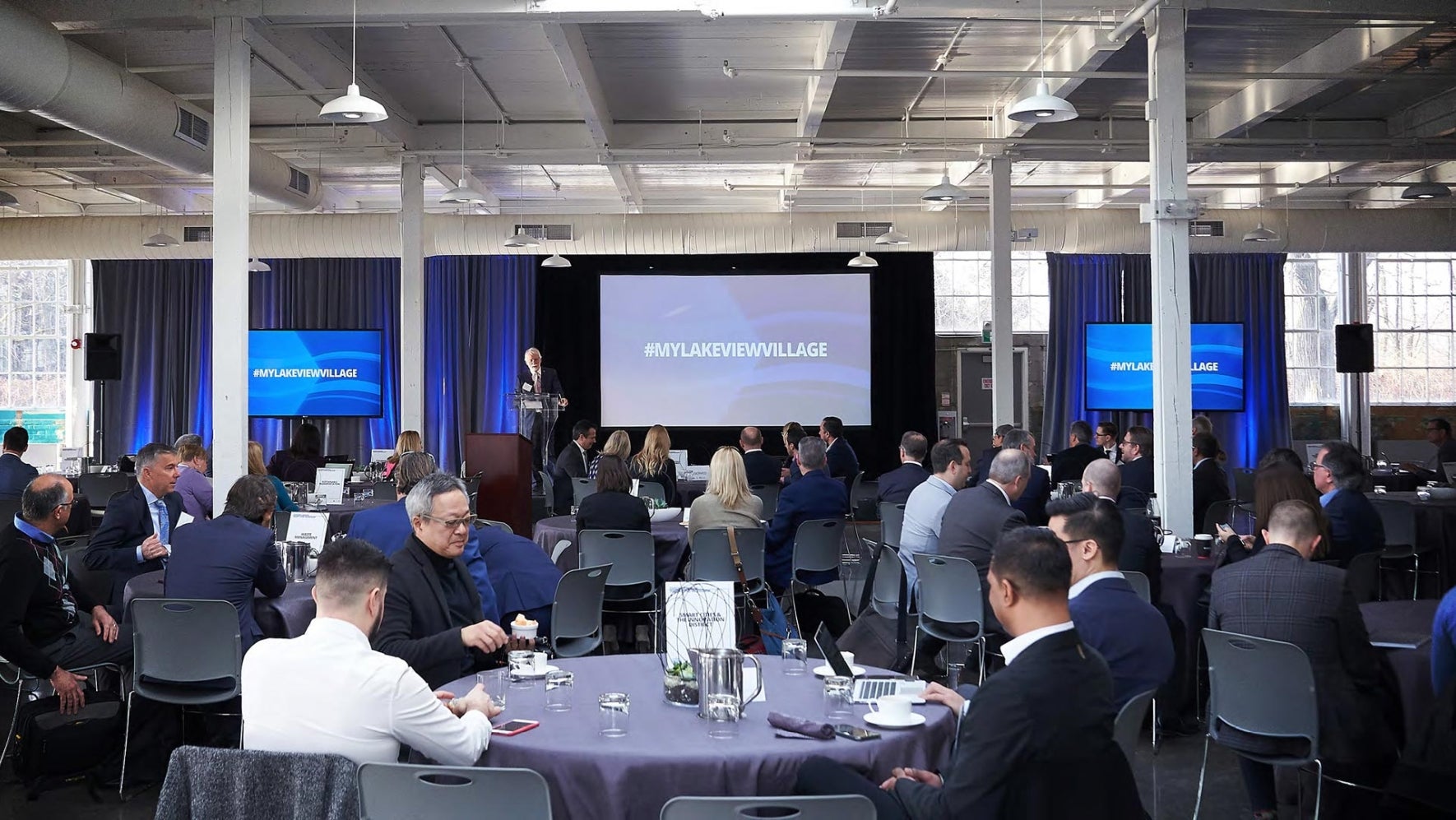 SWEDEN-CANADA SMART CITIES WORKSHOP
---
The future of Mississauga is dependent on the creation of economic, social, and environmental resilience. Socially engaged, business-oriented, environmentally resilient and energy-efficient communities who utilize technology will become the communities of the future.
At the Sweden-Canada Smart Cities Workshop, the Swedish Trade Commission, Mississauga's Commissioners, Mayor Bonnie Crombie and Ward 1 Councillor Stephen Dasko, The Ambassador of Sweden, global experts in the sustainability sector and local Councillors, City and Regional leaders joined together to discuss innovative city building strategies to solving civic challenges, improving quality of life, and driving economic growth.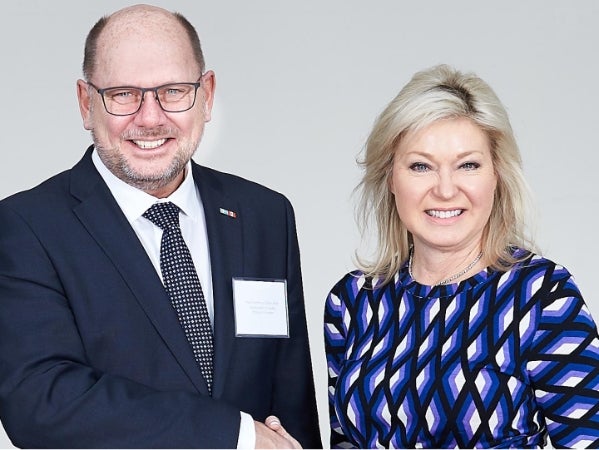 SWEDEN-CANADA SMART CITIES WORKSHOP
HOW TO BUILD A SMARTER CITY
The findings of this workshop will serve as a catalyst for future conversations on sustainable development and smart city building with all levels of government, support the advancement of technologies at Lakeview Village, and drive towards achieving the City of Mississauga's sustainability goals and Climate Change Action Plan objectives.
Mississauga's Climate Change Action Plan
---
This plan will be making significant investments over the next ten years to help meet the goal of reducing emissions in Mississauga by 40 percent in the next decade and 80 percent by 2050. Based on these goals, four key challenge statements were created as a framework for businesses, key city officials and subject matter experts to power the conversation during this workshop and deliver a set of guiding principles for the Lakeview Village project and future Mississauga developments.
Download Whitepaper
"Soon Lakeview will be a place where we can welcome a delegation from Sweden or others from around the world to show everybody how we have done it right. It is an exciting time in Mississauga and Ward 1, we have an opportunity like Chicago did...with a blank canvas on our waterfront."
- Stephen Dasko
Ward 1 Councillor
"Mississauga is changing how we develop. We are no longer building sprawling subdivisions, but instead, we are engineering master-planned, mixed-use, sustainable communities where people live, work and play. It is my hope that everyone here today will have the opportunity to learn from leading Swedish companies about their approach to sustainable and smart development, and that we may bring some of these lessons here to not only the Lakeview development, but the development of our City and Region."
- Bonnie Crombie
Mayor of Mississauga
"I am very happy to be here in Canada where the politicians are thinking about the same things (as Sweden) and doing the right things, because it is all about the future of this planet. I can tell the Lakeview group and Mississauga that you will be honoured in the future for the work you are doing because the future generations will look upon politicians and developers and say what did you do to build a sustainable future for me and my kids, and I am sure that you will be on the right side of history."
- His Excellency Urban Ahlin
Ambassador of Sweden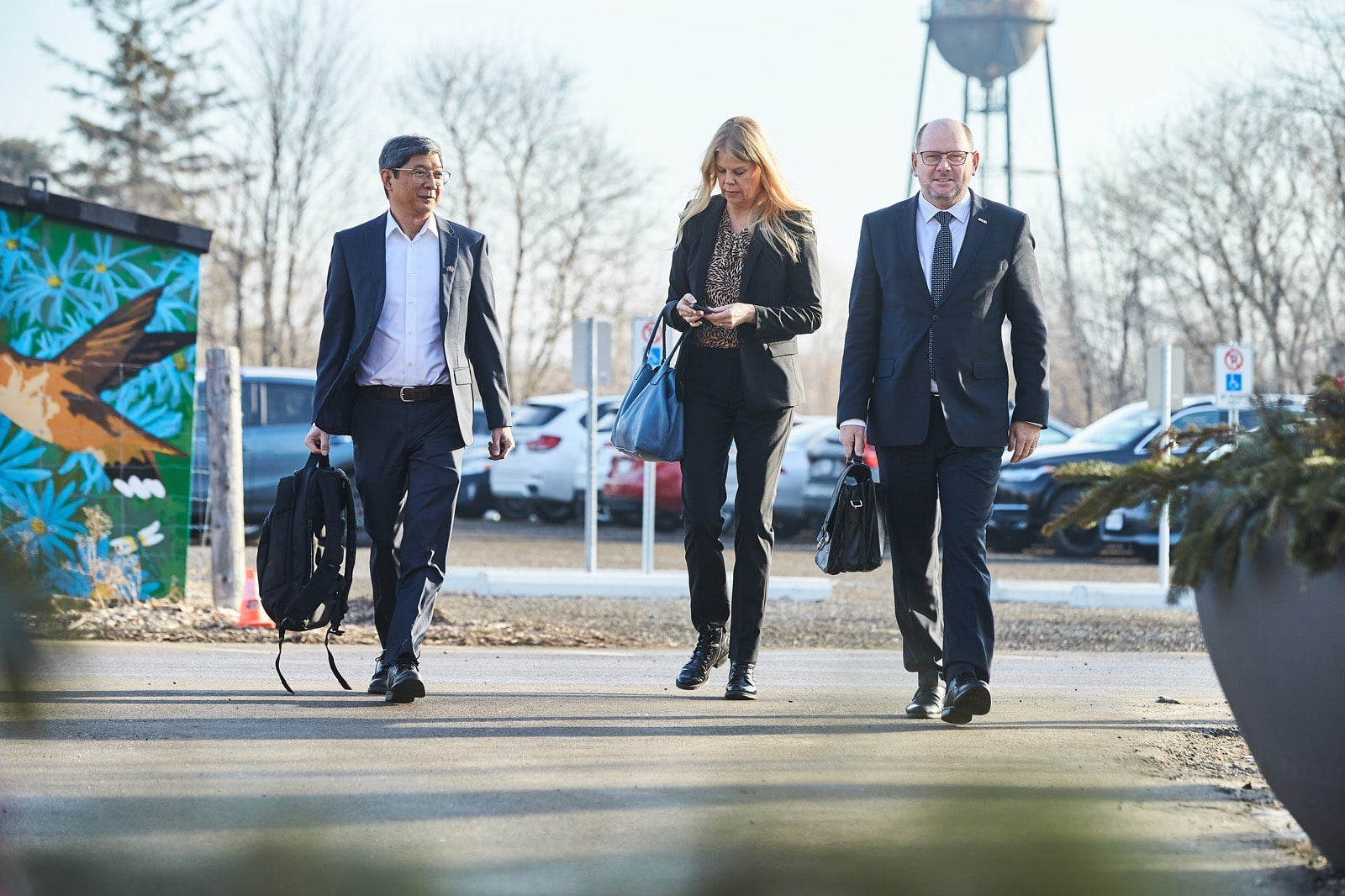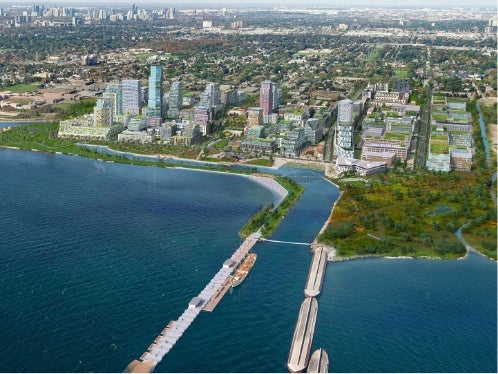 INNOVATION & NEW TECHNOLOGIES
Lakeview Village is committed to creating Canada's most innovative and resilient mixed-use waterfront community. To deliver on this vision, Lakeview Village has been evaluating key opportunities to become rooted in leading-edge sustainable technologies including a District Energy System.
STAY UPDATED ON RESIDENTIAL NEWS